New Firmware with New Features
With version 2.3.1, Ubiquiti has published a new firmware with several bug fixes, but also some alterations in the WEB UI. More details about the changes in the latest version can be found directly at UBNT:
https://dl.ubnt.com/firmwares/airCube/v2.3.1/changelog.txt
The Wi-Fi Access Point - Slim Design with a Great Antenna
The innovative antenna provides full coverage and thanks to the airCube's elegant design, it blends in in every environment.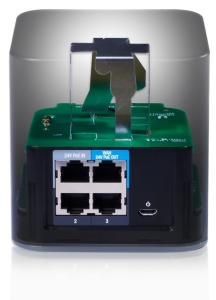 With its compact design and integrated 24 V PoE passthrough, the airCube™ is a Wi-Fi access point for your home, which was created for deployment with airMAX® CPEs. It is available in two different versions.
Models: ACB-AC, ACB-ISP
We have unboxed and tested the airCube ISP (ACB-ISP)
The ACB-ISP Cube comes with 2x2 MIMO in the 2.4 GHz band, in contrast to the ACB-AC model, which has 2x2 MIMO in the 2.4 GHz and 5 GHz band. In both models, the antennas are built into the device.
The device is set up via Wi-Fi using the free UNMS app that is available for Android and iOS.
By scanning the QR code that is printed on the back of the packaging box, you can log in for the initial configuration. After accepting the GTCs, you can carry out the first setup, which didn't take us longer than 1 - 2 minutes.
Please note: After completing the setup, we recommend that you change the default password.

We used the airCube itself as an access point and reached a net data rate of approximately 50 Mbit in the 2.4 GHz band.
In contrast to the AC version, you can't configure additional Wi-Fi options, such as managing several Wi-Fi profiles (e.g. with restricted Wi-Fi access times).
For advanced Wi-Fi options, the AC model offers more possibilities.

The airCube ISP model only offers a simple and fast possibility to, for instance provide an additional access point to customer's CPEs.
UNMS Support
In addition, airCube can be managed via the UNMS Controller.
With the Ubiquiti Network Management System (UNMS), the manufacturer UBIQUITI offers central management of its EdgeMAX®, EdgeSwitch®, airMAX® and UFiber devices.
For this purpose, VARIA delivers the matching hardware solution in a 19-inch rack enclosure with just a single height unit or in a desktop enclosure for wall, table or DIN rail mounting.
You can easily configure, monitor, upgrade, and back up your UBNT devices. Add your routers and switches. You can include your wireless equipment and optical GPON devices as well. Not only that. You can even manage your client APs with ease. Management of all devices in a single application: UNMS™.
Energy-saving with the AMD APU and failsafe with the optional redundancy module, for professional network management of UBNT devices.




The high-quality material (galvanized steel with black powder coated front panel) ensures the necessary stability and longevity.
More about UNMS
Shop Now
Application Example with airMAX®
The airMAX® AC BaseStation wirelessly connects to the outdoor CPE, which is connected to the airCube inside the house.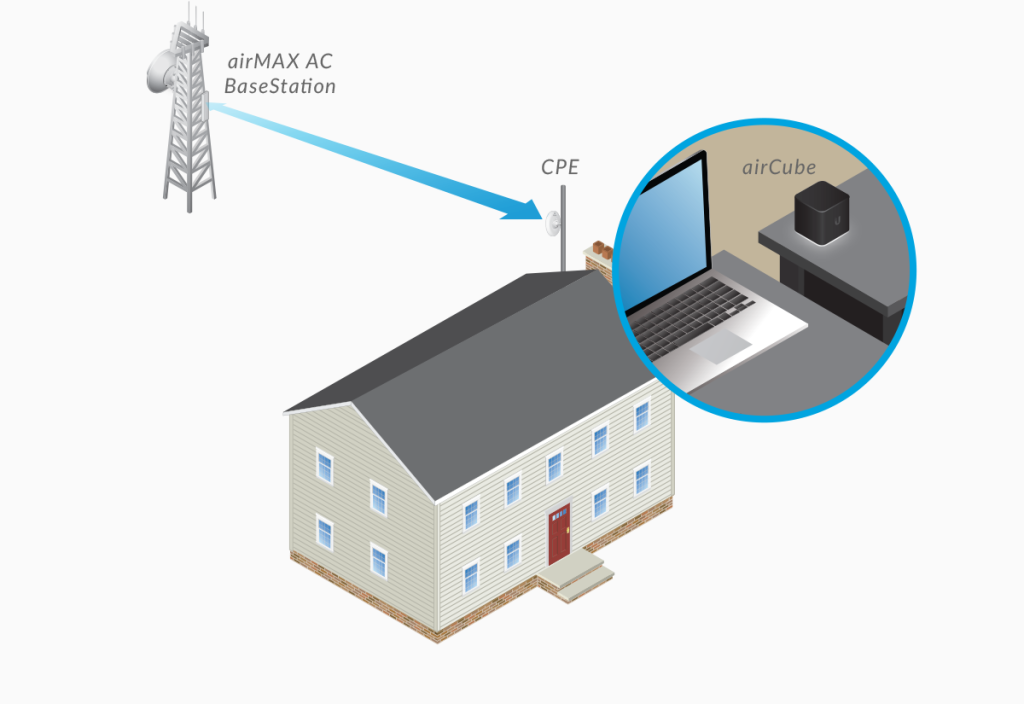 24 V PoE Passthrough
PoE passthrough powers a 24 V airMAX CPE device, so that you can use a single power source (at least 24 V, 1 A PoE) to power both devices.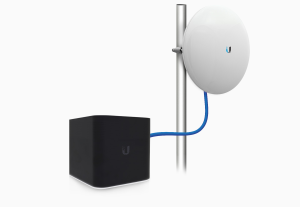 Model overview: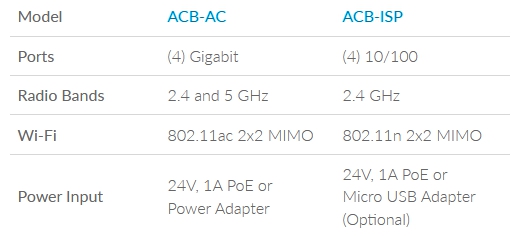 Shop Now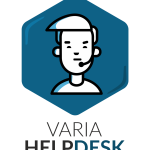 For queries or assistance with the implementation, please do not hesitate to contact us.
Further information about the AirCube:
We will gladly call you back, if you have further questions about products by UBNT (Ubiquiti).