Week 5 of the VARIA Supplier Friday is all about ALFA Network Inc.!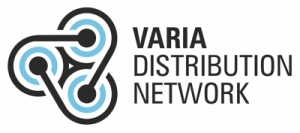 In order to give you an overview of the products you can find in our online shop, we will be presenting one of our manufacturers or suppliers every Friday. We continue our introduction with ALFA Network Inc.
---
ALFA Network Inc.

Prices and availability
ALFA Network Inc. is a global leader in WiFi technology and networking innovation. With the traditions of Made-in-Taiwan (MIT) product design, premium quality, and stability, ALFA Network has once again established itself at the forefront of industry trends and customer demand.
Designed for use in government, education, and even corporate applications, WiFi communication peripherals from ALFA Network are TAA compliant. They meet the need for secure, dependable products for use anywhere from the living room to the boardroom.
VARIA is the leading distributor of ALFA Network Inc. in Germany.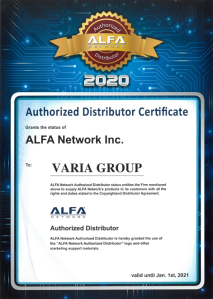 ---
Three popular products at a glance: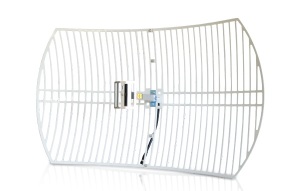 AGA-2424 is suitable for the 2.4 GHz ISM band. It supports the frequency range from 2.4 to 2,483 GHz and enables use in IEEE 802.11b/g wireless/Bluetooth applications. In addition to the 2 grid halves, the antenna also contains the necessary pole mount tools. Further information
---
AWPCIE-1900U is an 802.11ac AC1900 USB-to-Mini PCIe adapter that uses the most popular and powerful 4x3 Realtek RTL8814AU chipset. It supports various platforms such as Windows, Mac OSX as well as Linux. It is suitable for all types of embedded applications such as POS, medical machine, IoT etc. Further information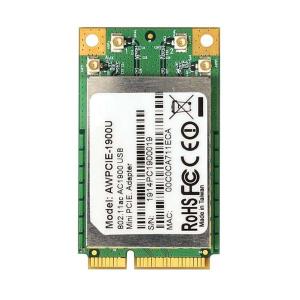 ---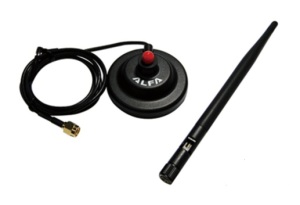 With this high-performance antenna, you can increase both the strength of outgoing signals and the reception sensitivity for incoming signals. The larger signal strength and increased reception sensitivity improve the reliability of short-distance connections. The signals are received more clearly, which reduces retransmissions due to faulty signal reception. Further information