We are pleased to announce that VARIA is now the German distributor of Cambium Networks!
Cambium Networks delivers quality through design, manufacturing, testing, partner selection, and support. Their goal is to ensure network operators' confidence in responsive and reliable communications infrastructure.
Customers choose Cambium Networks solutions over other systems because they "just work" the first time – and don't stop. They understand and value the demands of mission critical communications and deliver solutions that safeguard your vital connectivity.


At VARIA you can find a growing selection of Cambium Networks products, in addition to further services, advice and technical support!
Wireless Fabric Intelligent Edge Solutions
The wireless fabric of connectivity solutions makes the network resilient, easy to operate, highly performant, and agile. It thus provides cost effective connectivity for network operators.
Cambium Networks' point-to-point, point-to-multipoint, Wi-Fi and narrowband wireless infrastructure can be leveraged for enterprise edge, IIoT industrial access and residential access applications. The entire purpose built end-to-end network is managed from a "bird's eye view" by cnMaestro™. All Cambium Networks solutions are backed by their global organization. It provides 24/7 support services tailored to meet your business needs.
---
cnPilot R200P EU - 802.11n single band 300 Mbps Wi-Fi router with ATA and PoE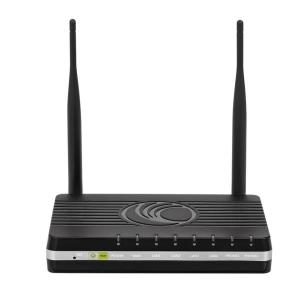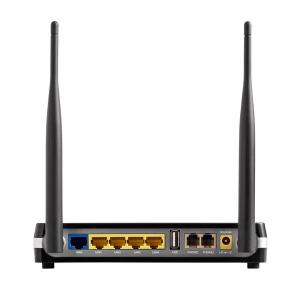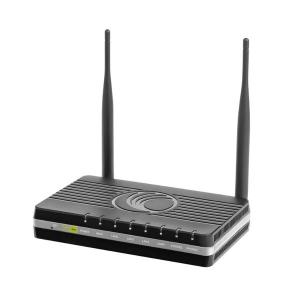 cnPilot R200P EU extends the service provider's indoor reach and streamlines components for a simplified network. A versatile multi-function Wi-Fi access points, it offers remote visibility and end-to-end troubleshooting.
Cloud Management:
backed by Cambium's cnMaestro(TM) cloud manager offering end-to-end visibility of the network and customer devices
Out-of-the box zero touch onboarding
Stateful alarms and dashboard views
Multiple management options available including cloud-based, TR-069, SNMP and an enriched set of RESTful interfaces
Highly Integrated:
Cambium's Wi-Fi routers simplify the indoor home network. In one box, they combine commonly needed functions often put together from different manufacturers.
---
Cambium Networks ePMP Force 300-13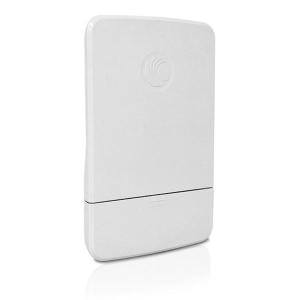 Wireless service providers and enterprises around the globe are challenged to deliver reliable connectivity in overcrowded RF environments. As spectrum increasingly becomes a scarce commodity, finding the right broadband connectivity solution is vital for all types of deployments.
The ePMP Force 300-13 is a powerful yet affordable subscriber module compatible with the ePMP 3000 access point. Using the forward compatibility features it also interoperates with the ePMP 2000 to ease the migration into the 802.ll ac Wave 2 technology.
The ePMP Force 300-13 has a 13 dBi integrated antenna with a narrow beam width. It is the most affordable 802.11AC Wave 2 subscriber module. Its 13 dBi integrated antenna makes it perfect for customers who are near a tower and demand the high-speed internet packages only available on ac Wave 2 products.