COVID-19 has become a global issue which impacts everyone of us. But we believe we can defeat it as long as we can work together and help each other!
Since the emergence of COVID-19 in Hong Kong, the Hong Kong government has immediately purchased B6 and B7 wristband beacons from MINEW Technologies for people in quarantine to prevent them from leaving their home, thereby minimizing the spread of the virus in Hong Kong.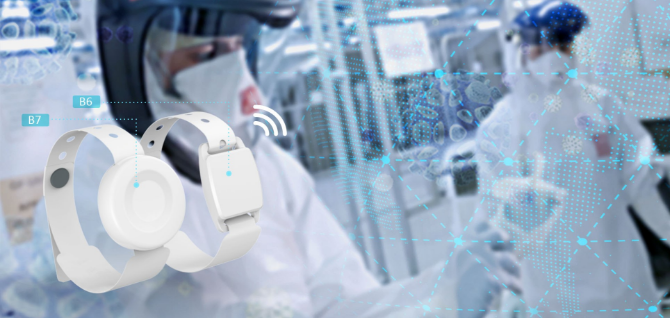 In use cases like personal tracking, hospital management, elderly care and worker management, B7 is very popular and useful. Especially in the field of health care, when there's need to capture doctors' and patients' trajectories to help improve management efficiency and provide better service, B7 will meet the needs and give an excellent performance. For example, during COVID-19, B7 can be applied to a geo-fencing solution to monitor isolated people and track the movement of the infected patients, reducing the risk of the virus to spread, which will help control the outbreak.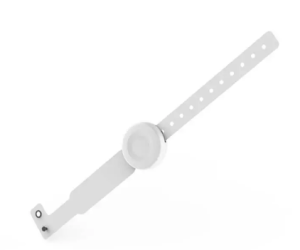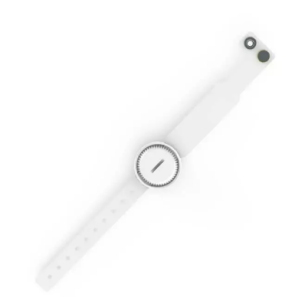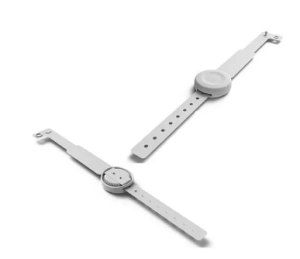 B7 is a newly launched BLE 5.0 waterproof wristband beacon. The device's key feature is an integrated smart button and accelerometer sensor. It can send an alarm when a person falls down. Pushing the smart button will trigger an SOS emergency call.
Further information
© text and images: MINEW, 2020. Use only with the express permission of the author.
Website of the author: MINEW: https://www.minew.com