On September 22nd 2017, the German Federal Council finally agreed on abolishing the so-called "Störerhaftung" (Disturbance Liability) in open wireless networks.
As a consequence, hotspot operators won't have to fear dunning costs because of illegal activities of their users anymore.
Operators can merely be obligated to activate filter lists in order to prevent copyright infringements.
With the right equipment, that won't be a problem.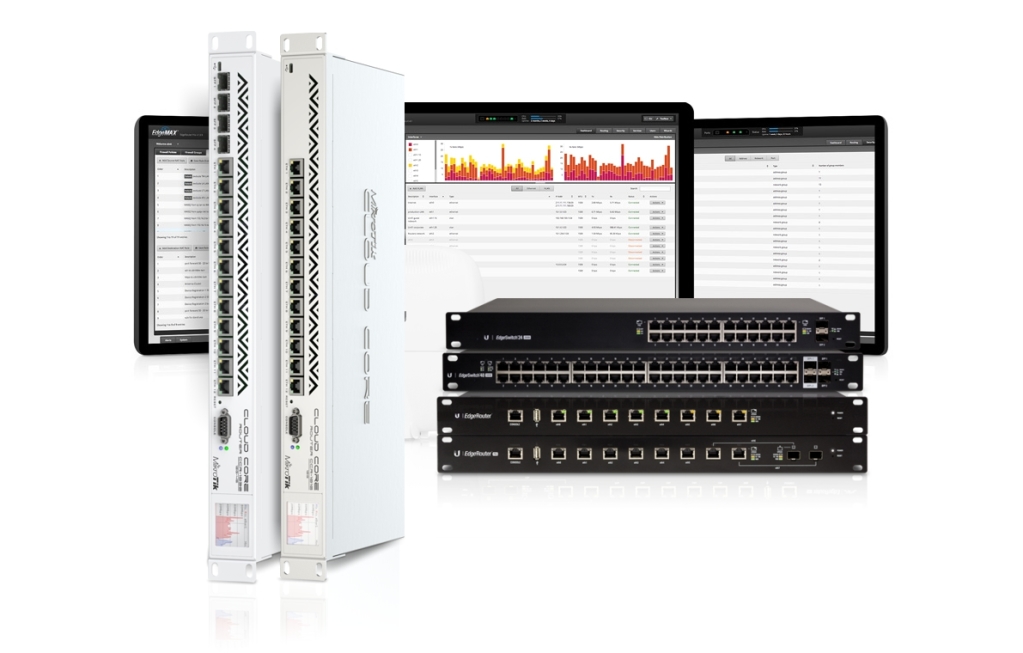 Our MikroTik routers (the operating system Router OS includes such features for a long time already) as well as a number of Ubiquiti devices are therefore well-equipped for an easily manageable wireless network.
Shop Now
According to the Federal Ministry of Economy, the law could enter into force at the end of November of this year.
Get more information and assistance now:
Gladly, we will call you back in case you have further inquiries.